Power Boating Canada has been the leading boating enthusiast magazine in the country for over three decades.
Subscribe to our newsletter today and get your coupon code for a
FREE FULL YEAR Subscription.

7 Free Issues
All the exclusive content that Power Boating Canada has built its reputation on:
Boat Tests
Boating Destinations
Boating Lifestyles
Columns from our team of experts are yours when you choose to subscribe.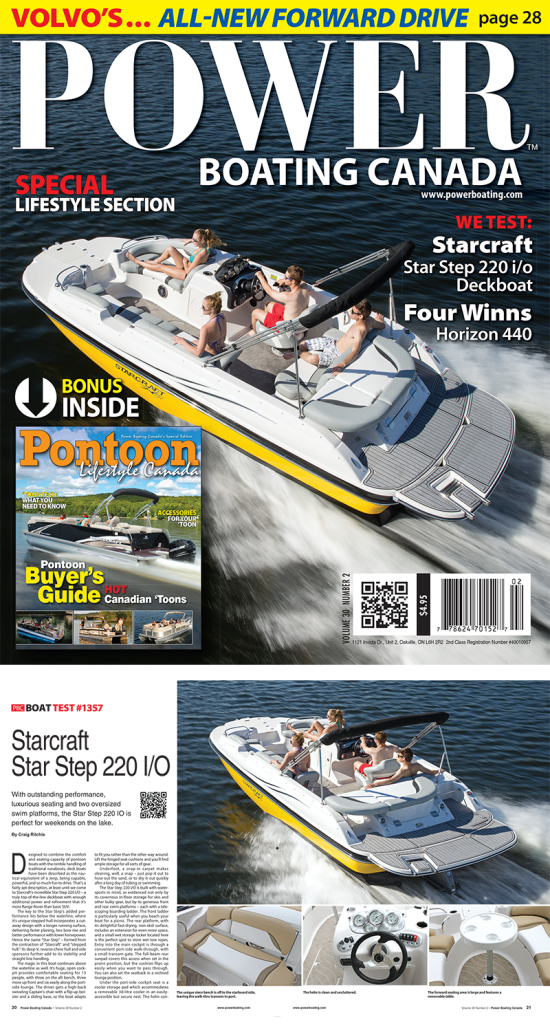 Want it Delivered to your home?