Subscribe today and get your code for a
FREE FULL YEAR

subscription.

7 Free Issues!
All the exclusive content that Power Boating Canada has built its reputation on:
Powerboating Canada has been a leader in the industry for over three decades.  By subscribing you get exclusive access to all of the content produced by our seasoned team of experts, including:
Tests of the latest and greatest boats on the market.
Features on Boating Destinations that you absolutely must experience
Everything  you want to know about the boating lifestyle. Including products,  engine tests, trailer tests recipes and handy DIYs!
Columns from our team of experts to provide insight and help you in becoming a better boater!
ALL FREE when you choose to subscribe.
DON'T MISS OUT ON ALL OF THE EXCLUSIVE CONTENT POWER BOATING HAS TO OFFER! SUBSCRIBE NOW!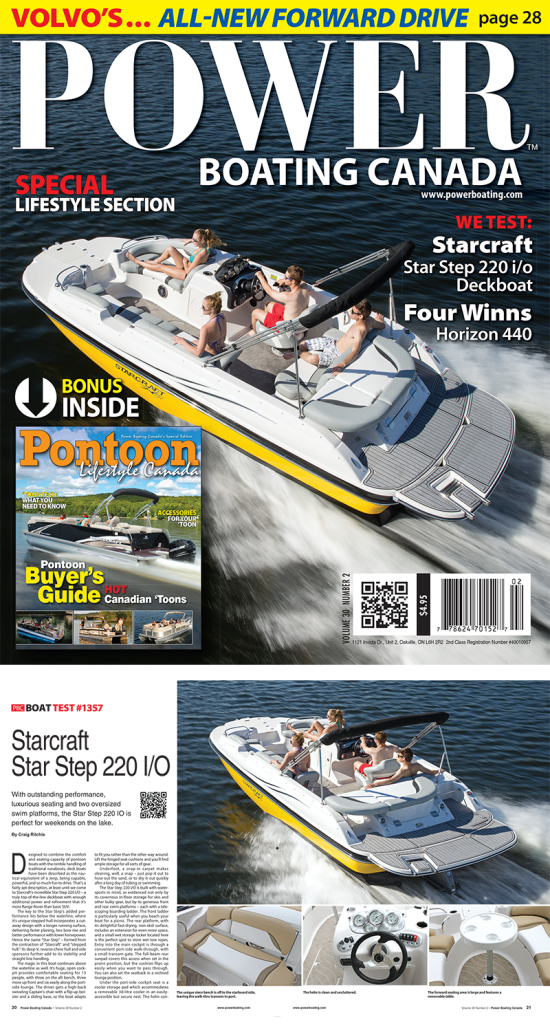 Want it Delivered to your home?